THE BRIEF
Sprawled across an area of 52 acres, with the design inspiration drawn from local historical monuments, this rustic and aesthetic structure is built out of natural stone.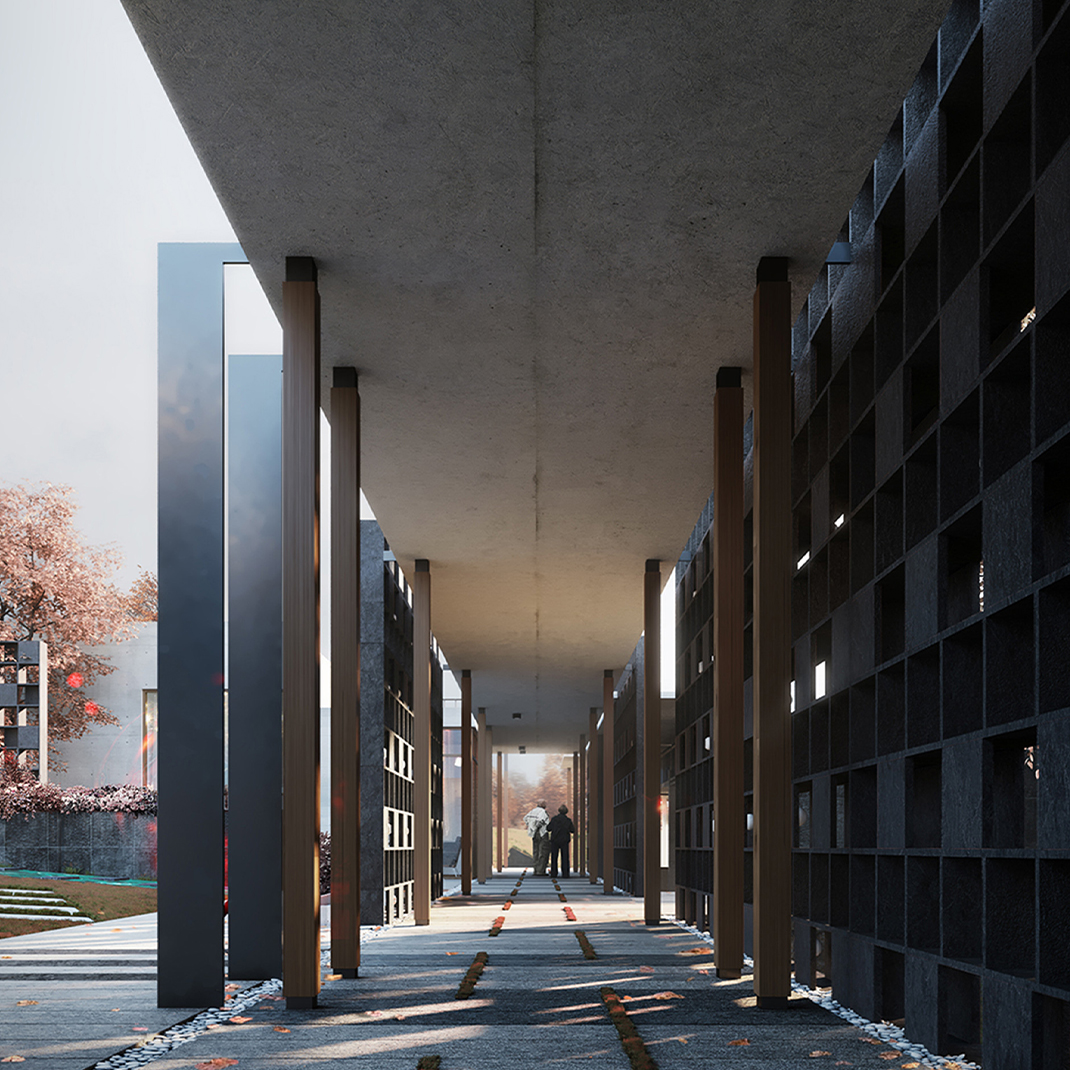 DESIGN
The extensive area houses two courtyards, a multipurpose hall, and a sports arena. Glass openings maintain visual connectivity to nature throughout. Polished cement exteriors add exquisiteness to the envelope, exuding a rich, bold statement in the vast zone.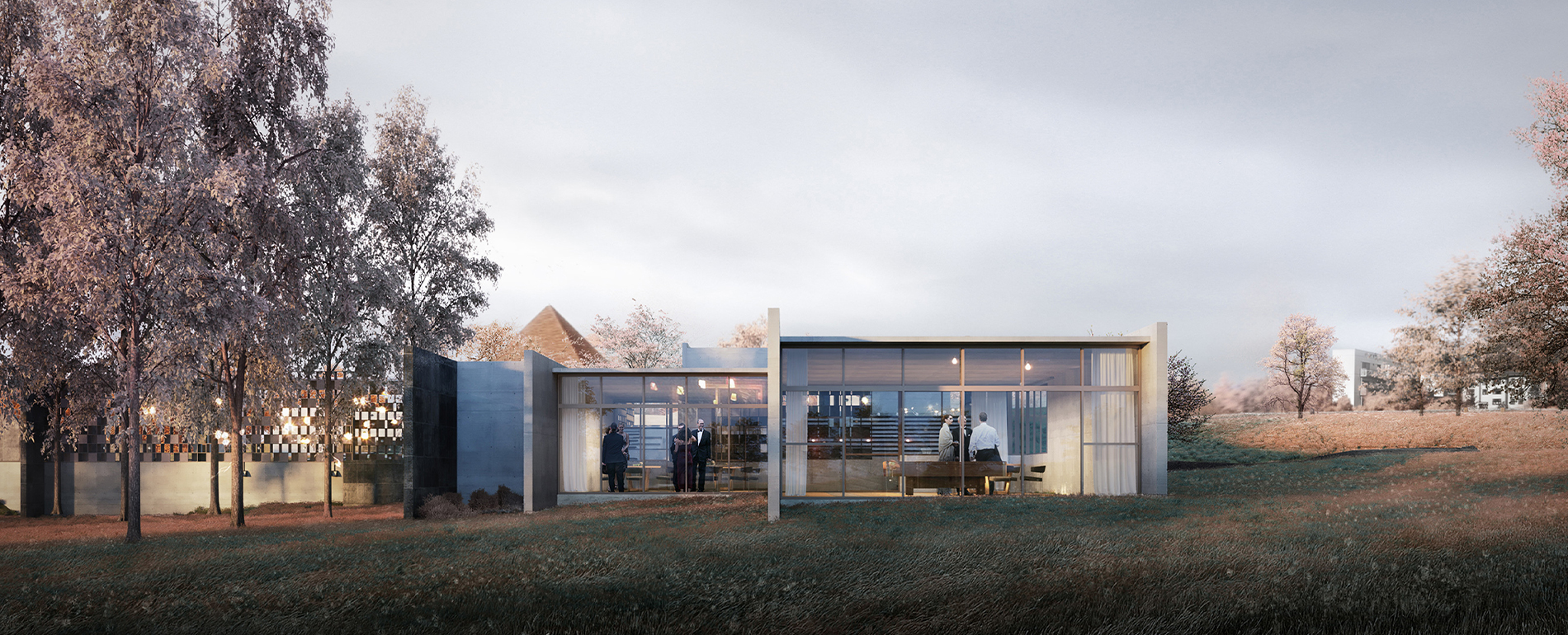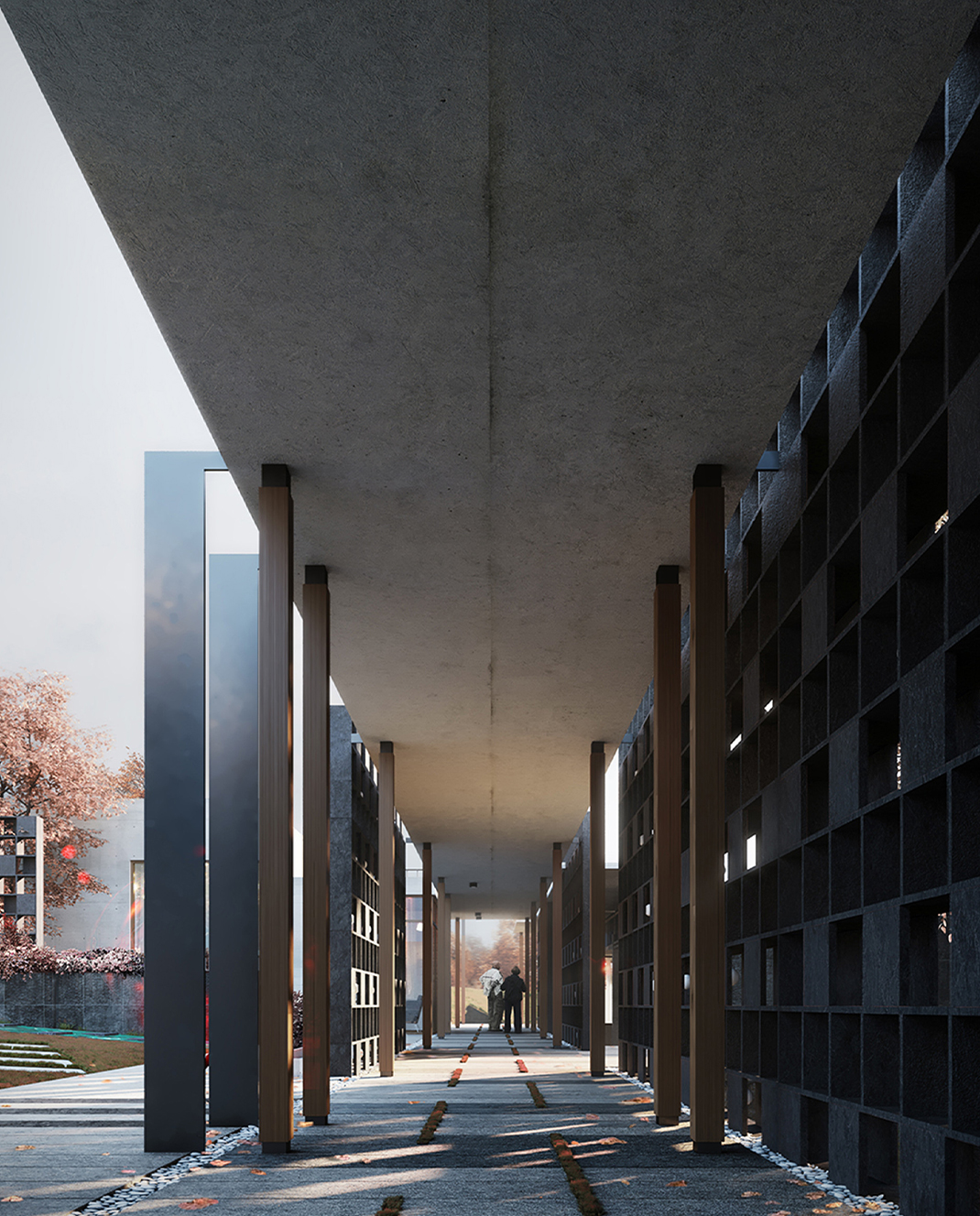 Kota stone flooring along with ribbed timber supported roofs and walkways surround the design.